LAPP Hires New Vice President of Sales LAPP Canada
Florham Park, NJ – March 27, 2019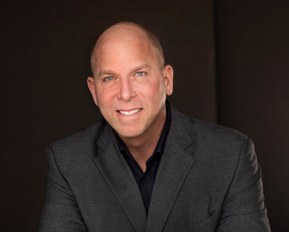 LAPP North America, a global supplier of industrial cables and connectors, welcomes Brock Horton as its new Vice President of Sales, LAPP Canada. In this position, Mr. Horton will support the company's strategy to enhance its local presence while supporting all LAPP North American business units.
"Mr. Horton has the right combination of sales and operations experience," says Gerald Lawrenz, CEO of LAPP North America. "Under his leadership, I'm confident we'll be able to strengthen our presence in the Canadian market and provide better service for our customers there."
Most recently, Mr. Horton served as Divisional Director of Sales, Ontario, with the Westburne-Rexel Group. He also held several senior leadership roles in the manufacturing and distribution industries.